Yvonne Hall - Stylist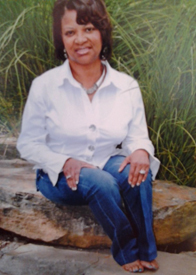 Years of Experience: 2 years
Specialties: I focus on healthy hair and its maintenance. I'm also certified to do manicures and pedicures which is a very important part of grooming.
What to expect: What a client can expect from me is dependability and attention to details.
What sets me apart from others: Excellent customer service is very important to me. Therefore, I will always be consistent to keep my professional practice in focus.
What I like most about Infinitee: It has a family-like atmosphere with unity and love. Infinitee also offers opportunities for growth and development which will expand my knowledge, skills and abilities for success in this business. This is a very professional upscale salon.